If you're looking for a beauty tool for thorough, gentle cleansing, look no further. The ageLOC LumiSpa, Nu Skin's rechargeable, waterproof beauty device, provides exactly that and is incredibly easy to use and maintain.
Your cleansing kit consists of:
• ageLOC LumiSpa Device
• ageLOC LumiSpa Silicone Head – Normal
• ageLOC LumiSpa Activating Cleanser – Your choice

This cleanser is formulated with a blend of algae and plant extracts that will leave your complexion clear and refreshed, as well as our famous ageLOC ingredients to target the visible signs of skin ageing at the source.
The Silicone Head and Activating Cleanser make great use of the device's unique dual-motion movement, but this isn't just what makes it so effective. Gently massaging these ingredients into the skin, it feels great too. Use it for just two minutes, twice per day, and turn every skincare routine into an at-home spa experience with visible, clinically-proven results that you're sure to love.
Cleansing is important for both men and women, and the ageLOC LumiSpa is great at it. It'll remove makeup, dirt, oil and debris. That helps to slow the appearance of the visible signs of ageing in your skin. You'll see that youthful glow in no time.
Our hi-tech patents are great for a start, but it's the replaceable Silicone Head you'll love. It's softer, more hygienic and easier to clean than the bristle brush heads you'll often find on facial cleansing brushes.
What's in the box?
1 ageLOC LumiSpa Device
1 ageLOC LumiSpa Silicone Head – Normal
1 ageLOC LumiSpa Activating Cleanser – Normal to Combination Skin
How do I use it?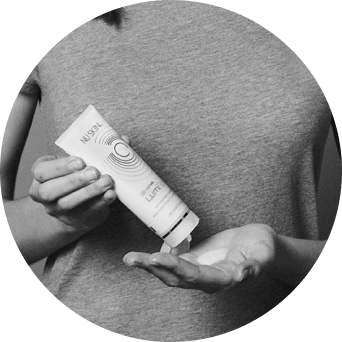 STEP ONE
Moisten your face with warm water and apply the Activating Cleanser that best suits your skin type. Wet the silicone head and turn on your device.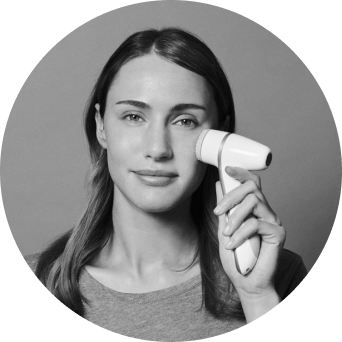 STEP TWO
Glide it slowly across your face in broad strokes. Don't scrub or press too hard. The device will pause if you are misusing it.
It will pause every 30 seconds. This is your cue to move to another area of your face. After 2 minutes, your device will switch off.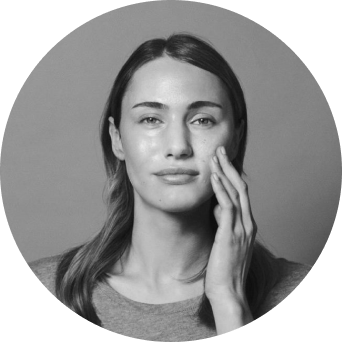 STEP THREE
Rinse your face with water and gently pat it dry, then apply any further skincare. For optimal results, use the ageLOC LumiSpa system for 2 minutes, twice per day.